Trident Servicii si Mentenanta executed the fiber optic interconnection works that integrate the thermal power plants within the Energy Dispatch of the Constanta Port.
Our company designed and implemented the telecommunications systems used to interconnect 9 power plants (out of 50) with the Energy Dispatch. The project was carried out step-by-step, based on the progress of the thermal installations modernization.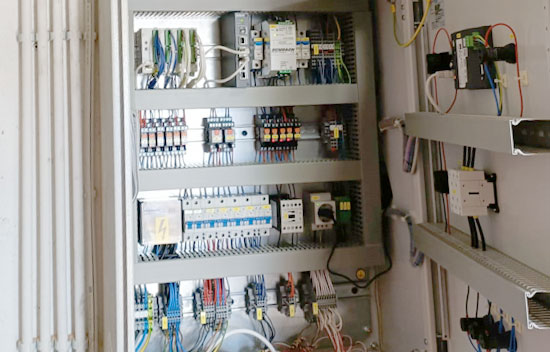 The connection between the Energy Dispatch and the thermal plants was done through three communication nodes: CTLF_Agigea, CTLF_Nord – Old Port and CTLF_MIM – New Port. These are linked together by a new fiber optic single mode circuit and they are connected to the client's communications backbone, making possible data transfer speeds of up to 10Gbps.
We also delivered and installed the hardware infrastructure for the Dispatch and the rooms hosting the thermal power plants: metal cabinets for telecommunications and networking, communication switches, SFP optical fiber transceivers, power supplies, electrical distribution boards, fiber optic terminal boxes, connection elements.